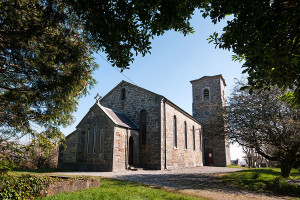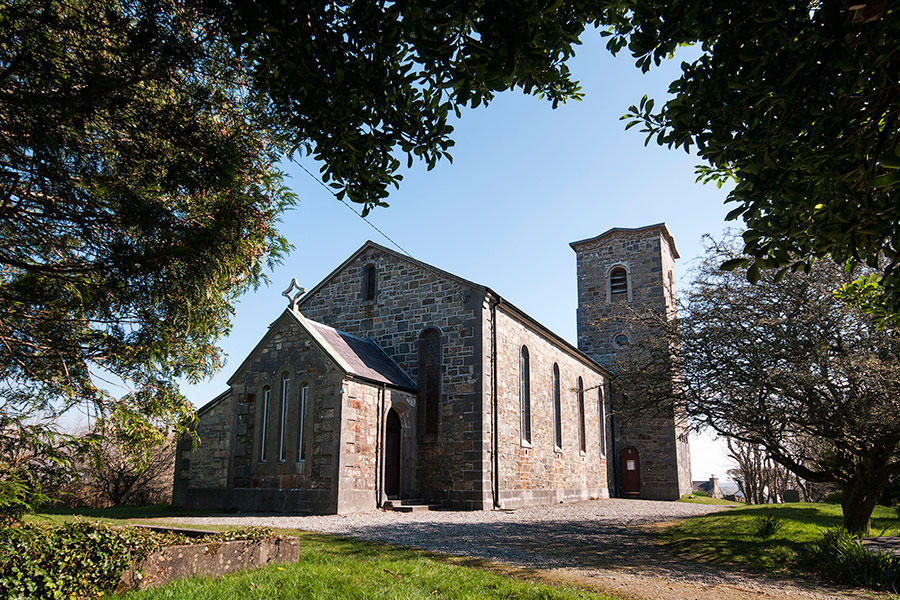 Sven Hebermann at Conservation Letterfrack has now restored all the windows, which needed a lot of very careful attention.
These are due  to be re-instated next week. He has done an incredible job and they will look magnificent. Sven – a big thank you from us all !
A special Service with Bishop Patrick as celebrant will take place in Moyard on Sunday 17th July at 10am Please put this date in your diary and be there!
Normal services will then resume for the Summer Months
Every Sunday in July and August at 10am and 1st and 3rd Sunday in September
Closing on 2nd of October after the Harvest Festival on that day