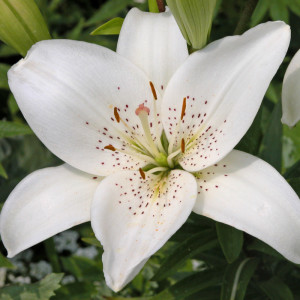 Margaret McDowell of Dublin and Ballyconneely died peacefully this morning in Dublin.
There will be a Memorial  Service at her church  in Dublin. Details to be announced later.
She has donated her body to science.
A wonderful lady of great faith and we wil miss her.
May She Rest in Peace.
October 24th 2016