The week began with the church providing the start of The Fairy Trail. Thanks to The Fairy King (Jonathan Powell) and Queen (Sandra Shattock) for hosting the event.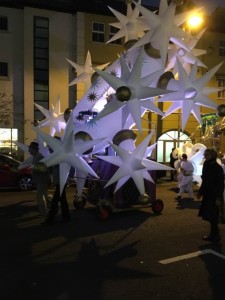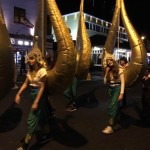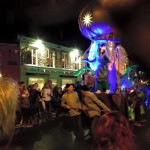 As in previous years, the church provided the venue for a number of concerts during Arts Week. A big thank you to all those who acted as hosts and those who cleaned up.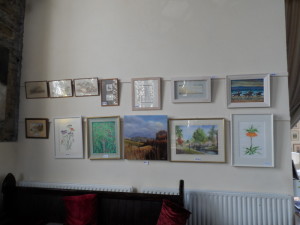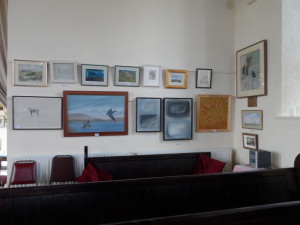 On Friday 23rd September the church hosted an Art Auction, which was a great success. Again thanks are due to our auctioneer, John Sweeney, to Tricia Willder for gathering the works of art, to the artists who generously provided a wide variety of paintings, etc., and finally to those who bid, successfully or not !